We know that home baking is truly a labor of love! It may take a while to get the perfect loaf, but once you do, it's worth it!
Follow Mrs. Maya's baking essentials for great results!
1) Know the yeast ✅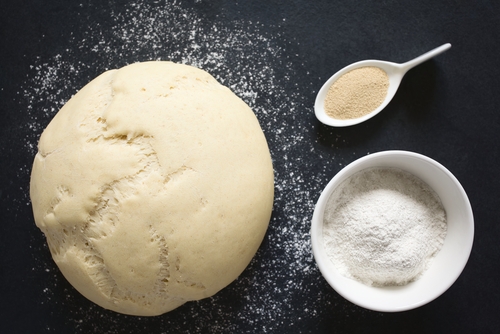 Most bread recipes call for active dry or ready-made dry yeast, so double-check what the recipe calls for before you start baking. Make sure the yeast is not expired because old yeast will not work.
2) The Right Ingredients and Measure ✅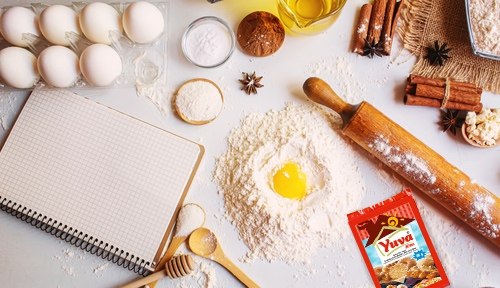 Simple yeast bread requires only 4 ingredients: flour, water, yeast and a pinch of salt. It seems easy enough, but to get off to a good start, you need to buy the right ingredients and measure them accurately.
3) Avoid over- or under-kneading the dough ❗️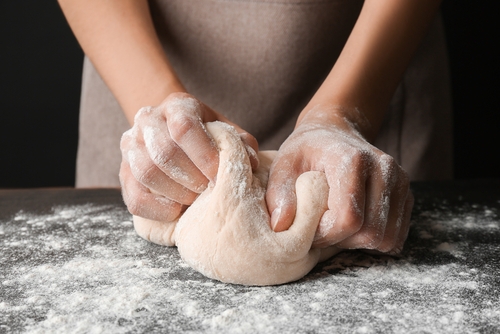 It sounds logical, but many people make this big mistake when baking from scratch. There is a simple way to check that you have kneaded enough: you should be able to stretch your dough 5-10 cm without breaking.
4) Test your dough 🫓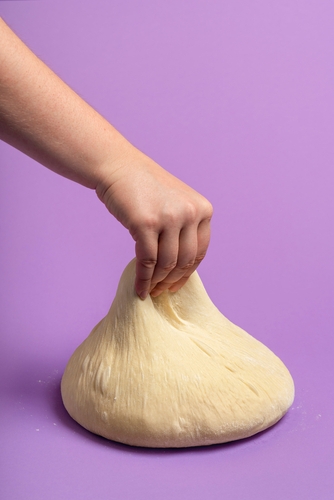 Kneading the dough gives it the flexibility it needs to rise properly. You can test whether the dough has been kneaded enough by tearing off a small piece and stretching it until it is soft and elastic like gum. If the dough tears quickly or if you can't stretch it for a long time, you need to knead more.
It's time to make bread at home! 😊
Would you like to try Mrs. Maya's bread recipes with Yuva in your home? You can find the recipes by visiting this link:
https://yuvaasia.com/recipes